After months of battling my bookworm-- that is, my child who devours books in the most literal sense of the word, even though he won't eat half of what I put on his high chair tray-- I have finally solved the problem.
Did I use our new code word, "Off limits"?
A simple, "No"?
Handslaps?
Redirection?
Positive Reinforcement?
No, I found something much more effective: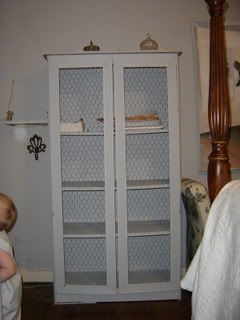 Meanwhile, I've discovered the joys of public storage. Did you know you can get a 5X8 bin for only $30 a month? The same bin might be as much as $100 depending on the part of town, so you've got to look around. But I have to say, if you are parenting a toddler, just give yourself a break and make the investment. Not only are our books stowed away, but so are tabletop items, Christmas decorations, maternity clothes... And we've got a lot more room to live.